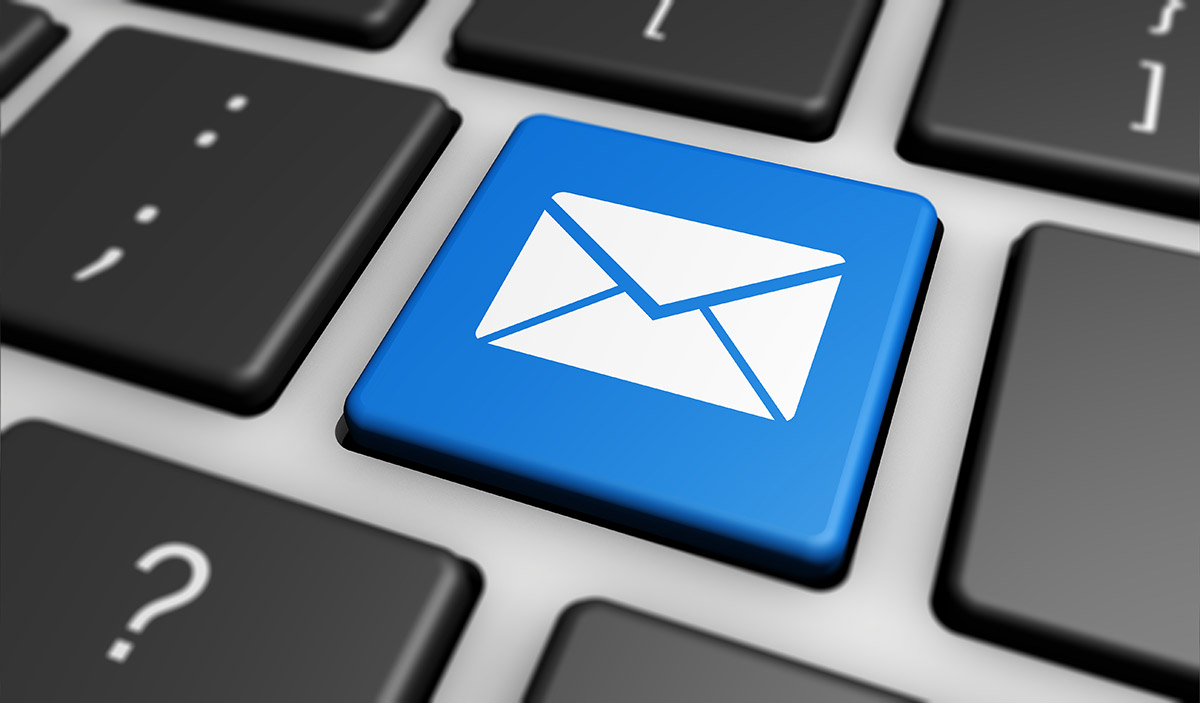 Digital pros use keyboard shortcuts to make their work faster and easier. Keyboard shortcuts are keys or key combinations you can press on your computer's keyboard to perform a variety of tasks. Because both of your hands can remain on the keyboard, using a shortcut to perform a task is often faster than using a mouse.
Gmail offers some wonderful and simple keyboard shortcuts to help you manage your inbox at light speed!
To Enable Keyboard Shortcuts in Gmail:
Click the gear icon in the top right corner of Gmail.
Choose "Settings" from the gear menu.
Scroll down until you see Keyboard settings.

Choose "Keyboard shortcuts on"
Scroll and click Save at the bottom of the page.
Your keyboard shortcuts are now enabled in Gmail! Let's take a look at your new toys:
| | |
| --- | --- |
| C | C is for "Compose!" Pressing C will open up a new compose window. |
| D | The D key opens a new compose window in a new tab. |
| J and K | When you're sorting through emails in your inbox, or when you're viewing a specific email conversation, use these keys to move up and down your inbox. To expand a selected email, hit enter. |
| N and P | In a conversation, use these keys to move up and down the emails in the conversation. To expand a certain email, hit enter. To remember this shortcut, think "Next" and "Previous" |
| S | When you're in your inbox view, using J and K to scroll through the emails, hit the S key to quickly "Star" an important email. You can hit "S" again remove the star. Or, get really fancy and click S rapidly to rotate through the various star colors on offer. |
| # (or Shift 3) | When you're in the inbox view, hit # to move an email to the trash. |
| Shift-U | When you're reading an email, or have an email selected, hit Shift and U together and the message will be marked as unread. |
| G then S | Shows all starred emails in the Starred folder. |
| G then D | Shows all draft emails in the Drafts folder. |