Discover the end of digital woes and the beginning of smoother-than-butter, automated, custom experiences for you and your customers.
Let Digital Sweat the Details
From customer appointment reminders to sales team assignments; from scheduling to production; your software solutions can work together to take work off your plate, enhance the experiences of your customers and employees, save your business time and money, inform your strategies and improve your outcomes. When your technology is working in synergy, you can stop mucking around in spreadsheets and focus instead on the true passions that got you into business in the first place.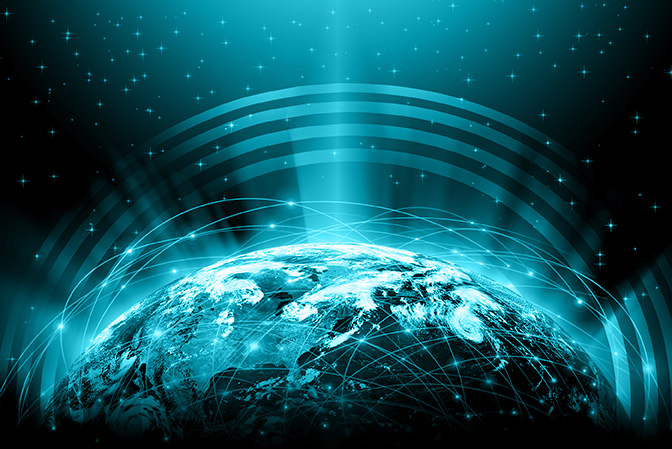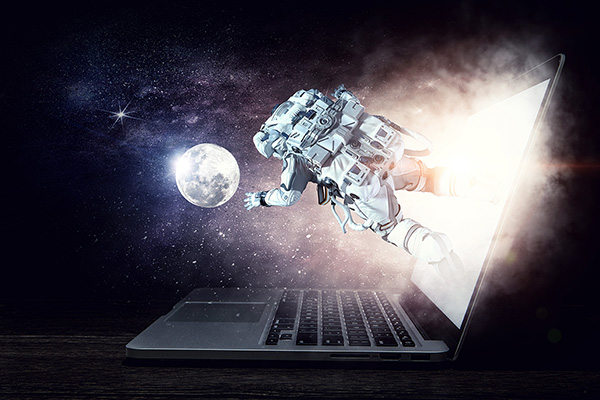 Beyond Website Development
Your website can be more. It can be a hub of activity for your departments and services, and a nexus where your cloud software solutions come together. It can support, automate, deliver, and delight.
If you're considering a new website, make this one a synergistic solution.
Stop struggling with technology
and unlock your company's true potential.