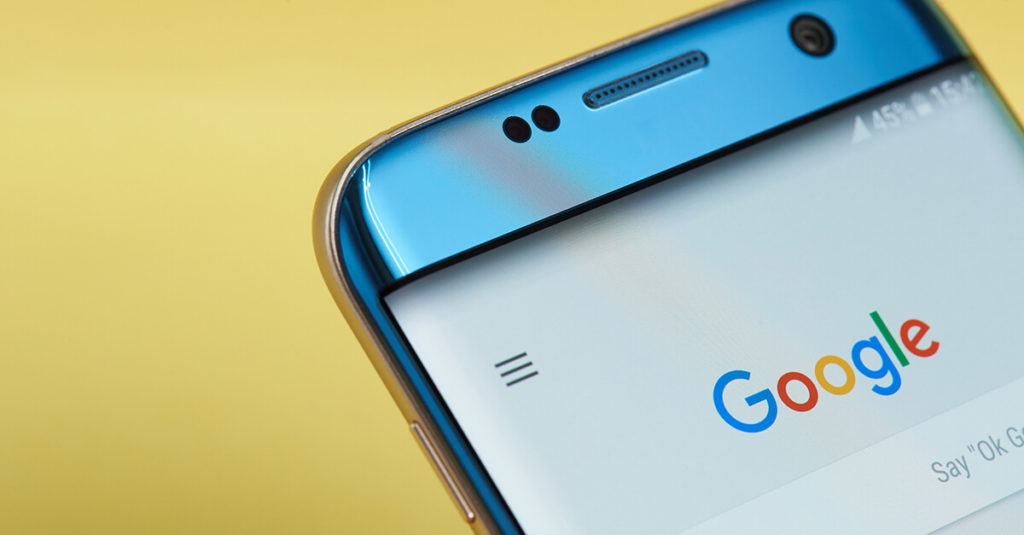 You might think of your "page rank" on Google as a monolithic thing, but in reality, your page rank in searches can change dramatically depending on what the context of a search is.
There are four main categories where each page of your site is scored, and each contribute at different times to where your site will rank in search results. All four are important to consider when formulating a search engine optimization (SEO) strategy for your online presence. Let's dive into them!
Global
This is the traditional ranking. This is where you rank against every other website in the world that talks about your particular topic. Most informational searches such as "How do I…" or "What is…" will always fall into this category.
Local
This is how you rank against other pages that are associated with your geographic area. If you're a brick and mortar business of any kind, or make deliveries in a limited area, then this is going to be your main SEO area of focus.
Search engines will assume that someone has what's called "local intent" in many situations. Some obvious scenarios are keywords followed with a phrase like "near me" ("Pizza near me"), if the search is done from a navigation app, or if the person is doing their search from a mobile device that is not connected to a wifi network (this usually indicates that they are out and about in the world.) When the search engine determines that a query has local intent, it will serve up primarily pages that it associates with that geographic area rather than the whole global list.
This category is how SEO can bring your business foot traffic, not just website traffic! Local search is big business: 4 billion desktop queries per month have "local intent".
This category is how SEO can bring your business foot traffic, not just website traffic! Local search is big business: 4 billion desktop queries per month have "local intent".
Mobile
This is your score for how mobile-friendly your site is. If a search is done from a mobile device, then your global or local page ranking can be boosted or tanked by your corollary mobile-friendliness score. Search engines want to bring people pages that best serve their needs, so even if your site is information rich and has all of the answers a person might need, if the search engine feels that they'd have trouble reading or accessing that information from their mobile device, they will recommend a more mobile-friendly competitor as a source for that information or product before you.
Your mobile-friendliness score is impacted by a wide range of factors, such as:
Does a person have to scroll side-to-side (horizontally) to read your site? A mobile friendly site should only require vertical scrolling to view all aspects.
Does a person have to zoom in and out on your site, or is it easily readable at the default size?
Are the images and scripts on your site compressed for speedy and lightweight download over wireless networks? If not, you may burn up a visitor's mobile data allowance for the month, and search engines don't want to be responsible for doing that to someone!
Are links and buttons spaced far enough from one another, such that a person has an easy time aiming at the specific link that they want? Touching a screen with a finger is vastly less precise than clicking with a mouse pointer, so layout becomes crucially important.
Is the contrast of your text against the background high enough that it will be easily readable, even in less than ideal situations such as sun glaring on the screen?
Since 50% of all mobile queries have local intent, your blended local-mobile score is paramount if you have brick and mortar locations.
Personal
This is an emerging category of search, and is still taking shape — however, it's likely to grow a great deal in the next 5 years. As the name implies, personal results are where the order of search results is impacted by what a search engine knows about the specific individual who is conducting the search. It tries to deliver results that the search engine believes will be of best use or interest to that person.
Factors that can change someone's personal results include ratings and reviews they've personally left on specific businesses, ratings and reviews people they know have left on businesses, past search patterns.
Getting your business more involved in social media and coming up with a reputation management strategy to get more customer reviews on Google My Business, Yelp, Facebook and other major social media outlets is one way to start to get ahead on personal search results.