Start Here:
Digital Super Power Origin Story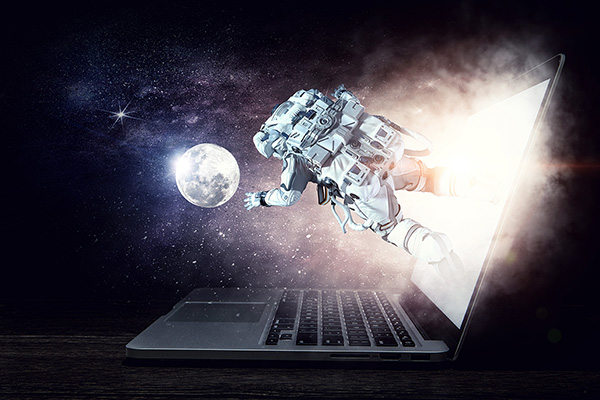 This is the first step in every Advanced Website journey — identifying what the site's super power will be. A digital super power is a unique benefit that only your site can hope to offer.
What we do:
Whether you already have an idea for a web app that would take your business to the next level or you're starting from a blank slate, in this one-on-one workshop we will identify your website's slumbering super power and how you can best leverage it to improve your customers' experiences, ease your sales process, raise your perceived value, and even save yourself time.
What you get:
After the workshop, we will deliver a technical scope document outlining your super power and the technical specifications required to get it built. You can choose to take this document to another programming agency and have them deliver it for you. However, if you continue on with us, we'll apply the full cost of the Digital Super Power Origin Story to your Advanced Website Process!
If you continue on with us, we'll apply the full cost of the Digital Super Power Origin Story to your Advanced Website Process
The Advanced Website Process
Everything you need for a peak-performance website. Branding created or updated. Compelling copy. Search Engine Optimization research, implementation and long-term strategy design. Built-in social sharing tools. The realization of your company's Digital Super Power.
In about six weeks, we take you through our advanced website creation process so thorough, it will change the way you do business.
To help you make informed decisions you can feel good about, we will send you several educational emails at the start of each project stage. These will help you understand what we're doing and why, and how your decisions can impact the outcome. These emails are crucial to help you make good decisions about your project. Make sure you read all of them. (We can tell if you don't!)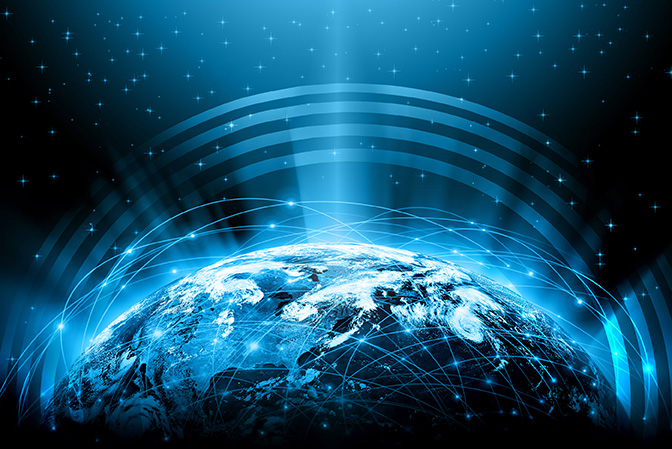 SEO & Basic Branding
Fonts. Colors. Typographic guidelines. Photography guidelines.
SEO Keyword Research and SEO strategy.
Copywriting
4 of the most essential pages every website needs
5 blog posts to get you started on your long-term SEO program.
Design & Build
The basic look of your website is created, and your copy is put in place.
Your website's super power is built and integrated into the site.
The start of your SEO strategy is implemented.
Test
Our professional Quality Assurance team reviews the site and its super power to make sure they are in working order.
Last minute fixes and tweaks are performed.
Train
A training session to teach you how to use your site, and your website's super power.
Manuals provided in your company portal. (Oh yeah — we also make you a second, private website: your company portal)
Launch
New site goes live!
We continue to follow up with you for several weeks to make sure your launch is going smoothly. During this period, we fix any bugs that may have been missed during Q&A, and answer the questions you didn't know you had until you started working with your site in earnest.
Analytics monitor your site's performance.
Our Work
Kim Genly
2019-01-16T07:53:38-08:00
Tiny Innovations' Super Power: Home Customizer Project Gallery […]
Kim Genly
2019-01-16T08:06:42-08:00
Burnout Solutions' Advanced Website & Super Power […]
Kim Genly
2019-01-16T06:46:03-08:00
Line of Action's Website and Super Power […]